Himiza Social Justice accepts the responsibility of training and mentoring the present and future leaders in the area of NGO management and leadership. Volunteer program at Himiza Social Justice receives applications from every corner of the world. The program admits any person who meets the qualifications subscribed for volunteers and interns. Equally, the organization accepts volunteers who have specific skills needed by the organization to foster its program implementation.
Applications for volunteers and interns are open throughout the year on rolling basis. The volunteer program can be blended both online and physical or one way only. Interested candidates are advised to apply via an email of the organization, info@himizasocialjustice.or.tz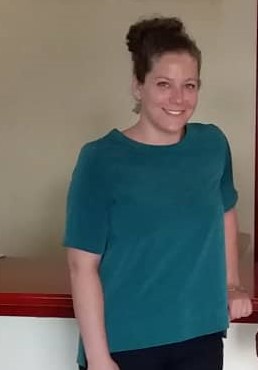 Volunteering with Himiza was an amazing experience. I felt that I was not only able to gain hands-on understanding of the issues that Himiza was working on, but that I was also able to directly contribute my knowledge and skills to this work.
I truly felt that the team at Himiza was eager to learn and grow with me, which made the experience all the more exciting and personal. In addition, having the opportunity to live and work in Tanzania for a few months was once-in-a-lifetime. I am grateful to have had the time I spent volunteering to also take advantage of learning about the Tanzanian culture and to travel within the country. Rebecca Justus, from United States of America.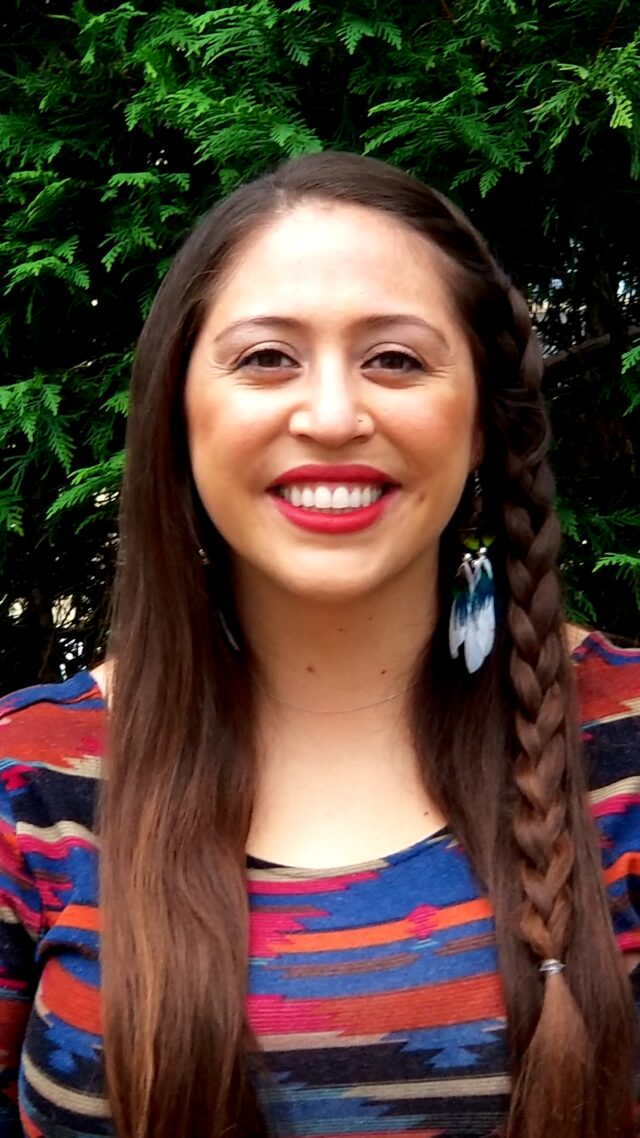 Juliette Jackson is an international online volunteer at Himiza Social Justice. Juliette grew up in Northern California, and is a member of the Klamath Tribes. She is a recipient of the Bureau of Indian Education (BIE) Loan for Service Award and is dedicated to serving her community. As a Justice Catalyst Fellow, she will work for two nonprofit organizations, the Center for Biological Diversity, and an Indigenous led start-up, – her project will launch the legal advocacy program for SLNH. Through these partnerships, she will increase access to pro bono advocacy, policy, and litigation services to tribal communities impacted by climate change in California, Nevada, and Oregon. She received her J.D. from American University (AUWCL) Washington College of Law (2022), and B.A from the University of California, San Diego (2013). In law school, she was an active student leader and served as President of the Native American Law Students Association AUWCL Chapter, Co-Editor-in-Chief of the Sustainable Development Law & Policy Brief, and Director of Sustainability for the Student Bar Association. She was selected as an AU Changemaker for her continued efforts to make a difference in her community following graduation.
Prior to law school, she worked as a paralegal, policy researcher, and campaign organizer. During law school she clerked at the: U.S. Environmental Protection Agency (EPA), National Enforcement Training Institute Honors Program, Office of Enforcement & Assurance Compliance; U.S. Department of Justice (DOJ), Office of Tribal Justice; Earthjustice – Tribal Partnerships Program; and the U.S. Department of Interior, Office of the Solicitor, Division of Indian Affairs, Environment and Lands branch.
Most recently, she worked as a Student Attorney in the AUWCL International Human Rights Law Clinic.