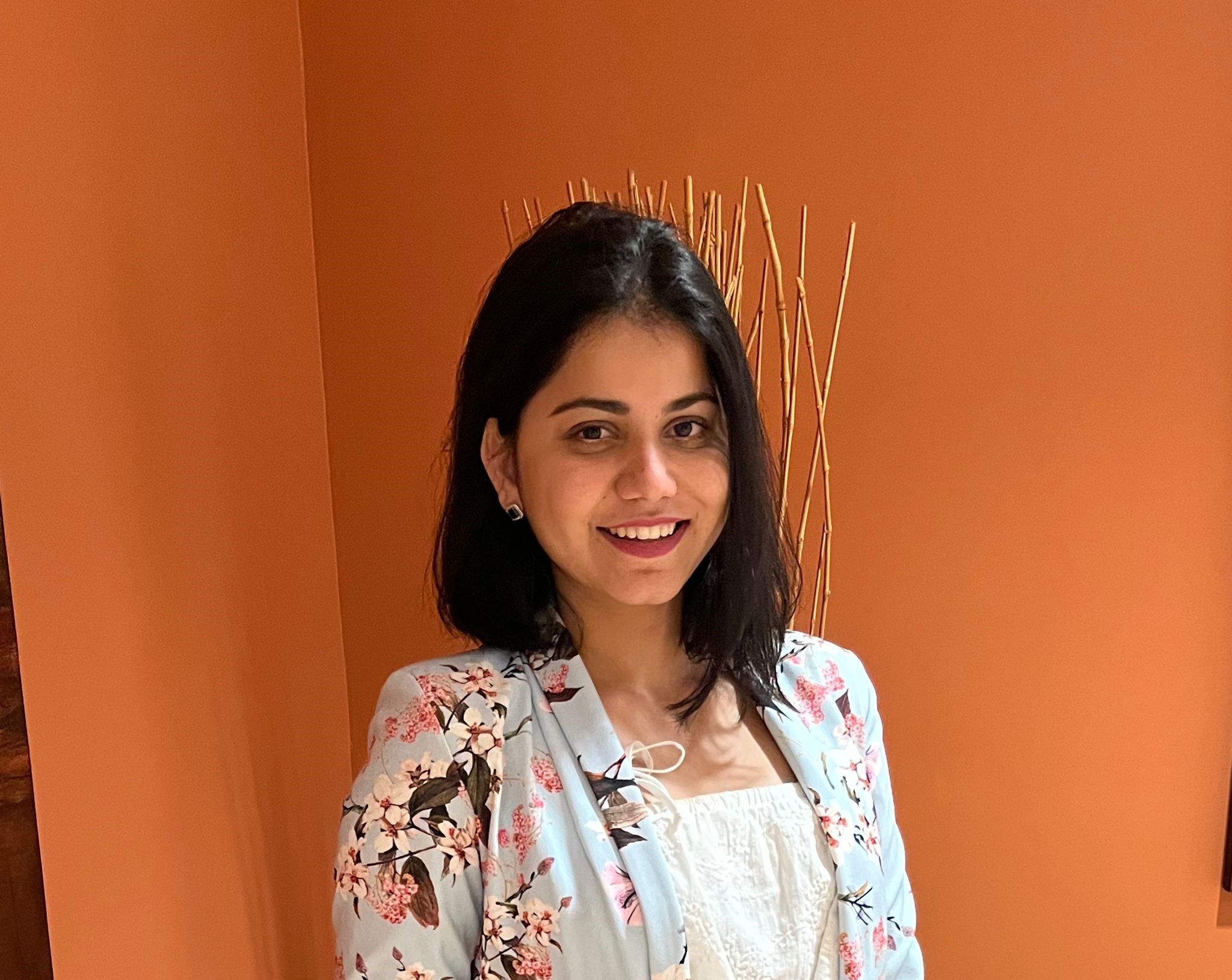 Jaspreet Kaur is an Indian lawyer, currently based in Washington, D.C working as a Legal Consultant in the area of civil and immigration law. She has done her LL.M in International Law with specialization in International Human Rights and International Dispute Resolution from American University Washington College of Law. She has experience of working with international organizations such as the Commonwealth Human Rights Initiative (Prison Reforms Programme) in West Bengal, India where she has made valuable contributions to the ongoing work in the Prison Reform Programme in the state of West Bengal by assisting the High Court Legal Services Committee (HCLSC) of the High Court of Calcutta, in rendering legal aid services to indigent inmates as CHRI's representative while holding meetings with lawyers providing free legal aid and HCLSC officials to follow up on legal aid cases and documenting such progress through detailed reports.
She has experience of working with the American University, Washington College of Law (WCL)'s Project on Addressing Prison Rape which has been funded by the US government and private grantors to address and respond to sexual abuse of people in custody and also with Human and Humanitarian Center at WCL addressing underrepresentation of women in United Nations. She is actively engaged in various projects related to Human Rights and is a regularly attendee of conferences organized by the International Law Institute & World Bank.
Jaspreet is the Secretary of the US division of the Indian National Association of Legal Professionals (INALP). She is an avid researcher and speaker on women's rights and has been on speaker panels of various organizations at their conferences and to deliver lectures.