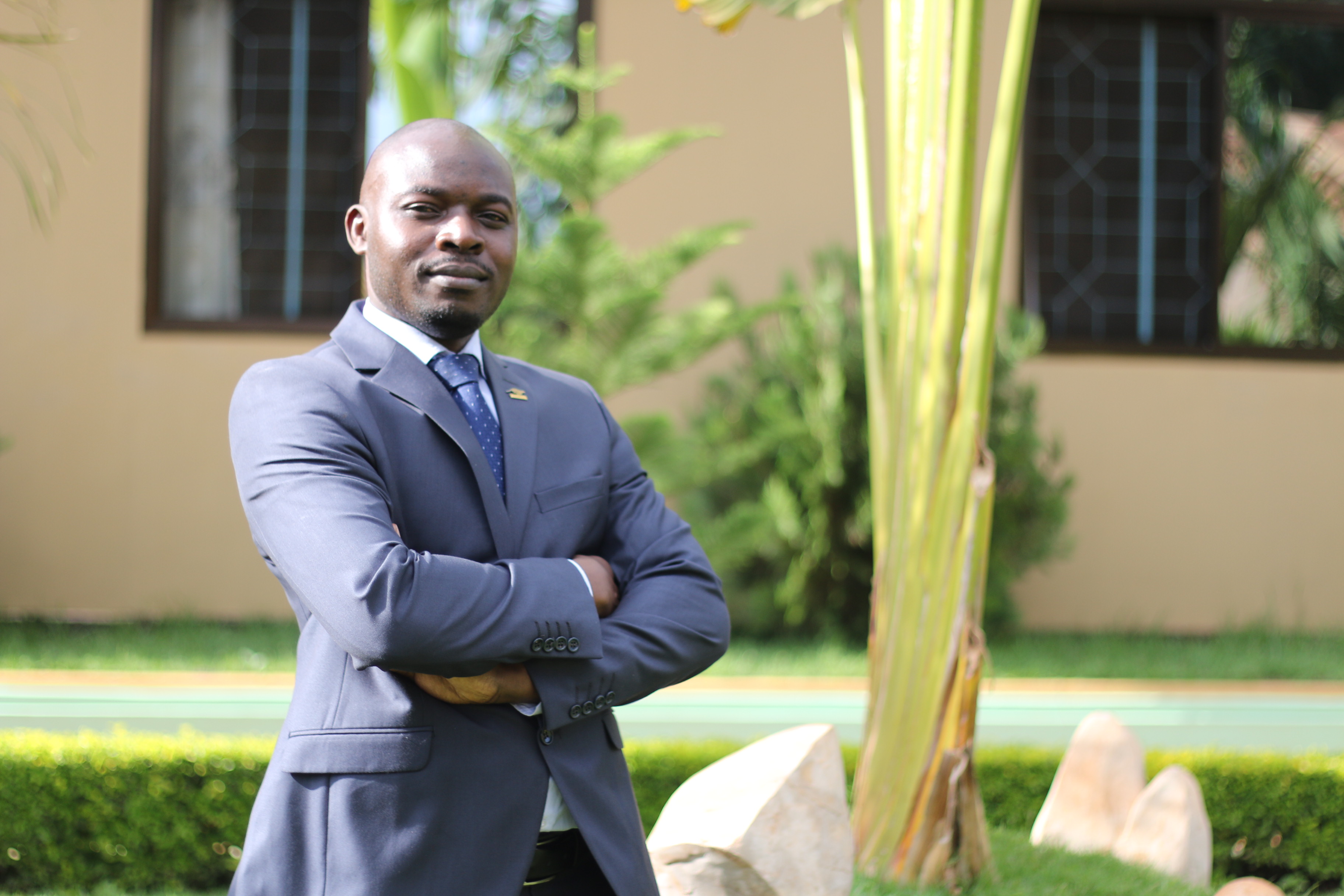 Bernard Otieno is an Advocate of the High Court of Tanzania and works with Himiza Social Justice as a Co-Founder & Executive Director. Bernard is a champion of disability rights advocacy. He started working in the disability rights advocacy program immediately after his college education in 2008 with New Light Children Center Organization (NELICO) in Tanzania. His inspiration to work in the area of disability rights came during the outbreak of killing and chopping of body parts of persons with albinism for ritual sacrifice and or superstitious reasons. Bernard's remarkable achievement with NELICO was to develop a three year proposal (2009-2012) which was funded by the Better Way Foundation, a US based non-profit organization on 'Prevention of Killing of People with Albinism' in the Lake Zone. After leaving NELICO in 2012, Bernard worked with Neema House Tanzania before co-founding Himiza Social Justice in 2014 which focuses, among others, on community empowerment and legal advocacy (legal aid provision) on the rights of persons with disabilities, children, women and marginalized communities. Bernard also practices law with Rafiki Attorneys & Company Advocates as its Founder & Managing Partner.
Bernard holds a Master of Laws (LL.M) degree from American University Washington College of Law in the US, Master of Laws (LL.M) degree from the Open University of Tanzania, Postgraduate Diploma in Legal Practice (PGDL) from the Law School of Tanzania and a Bachelor of Laws (LL.B) degree from the University of Iringa (formerly Tumaini University Iringa University College).
Bernard also holds a number of scholarships including 2019 Open Society Foundations Master Disability Rights Scholarship at the American University Washington College of Law, American University Disability Rights Scholar, 2018 Obama Foundation Leader: Africa Program, 2016 Mandela Washington Fellowship for Young African Leadership Initiatives (YALI) and 2019 Scholarship on Advanced Courses on International Trade Policy and Trade Law at The Trade Policy Training Centre in Africa (TRAPCA). He was also the 2019 UCLA Law—Sonke Health & Human Rights (LL.M) Fellowship finalist tenable at the University of California Loss Angeles. 
 In 2019 Bernard received East Africa Social Innovation Leadership Award by the WORLD CSR DAY and the STARS OF THE INDUSTRY GROUP. Bernard is passionate about mentoring young leaders (in government, business and civil society organizations), pro bono lawyering, disability rights advocacy, international trade and investment and strategic human rights litigation. He seeks resource mobilization and viable business partnerships.